PROGRES Your Team from Average to Awesome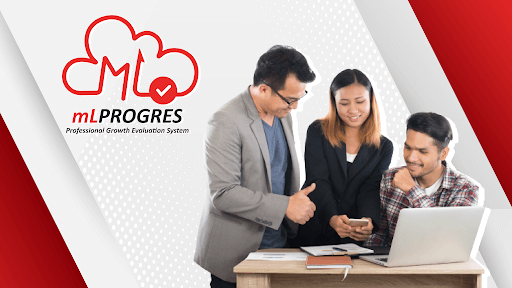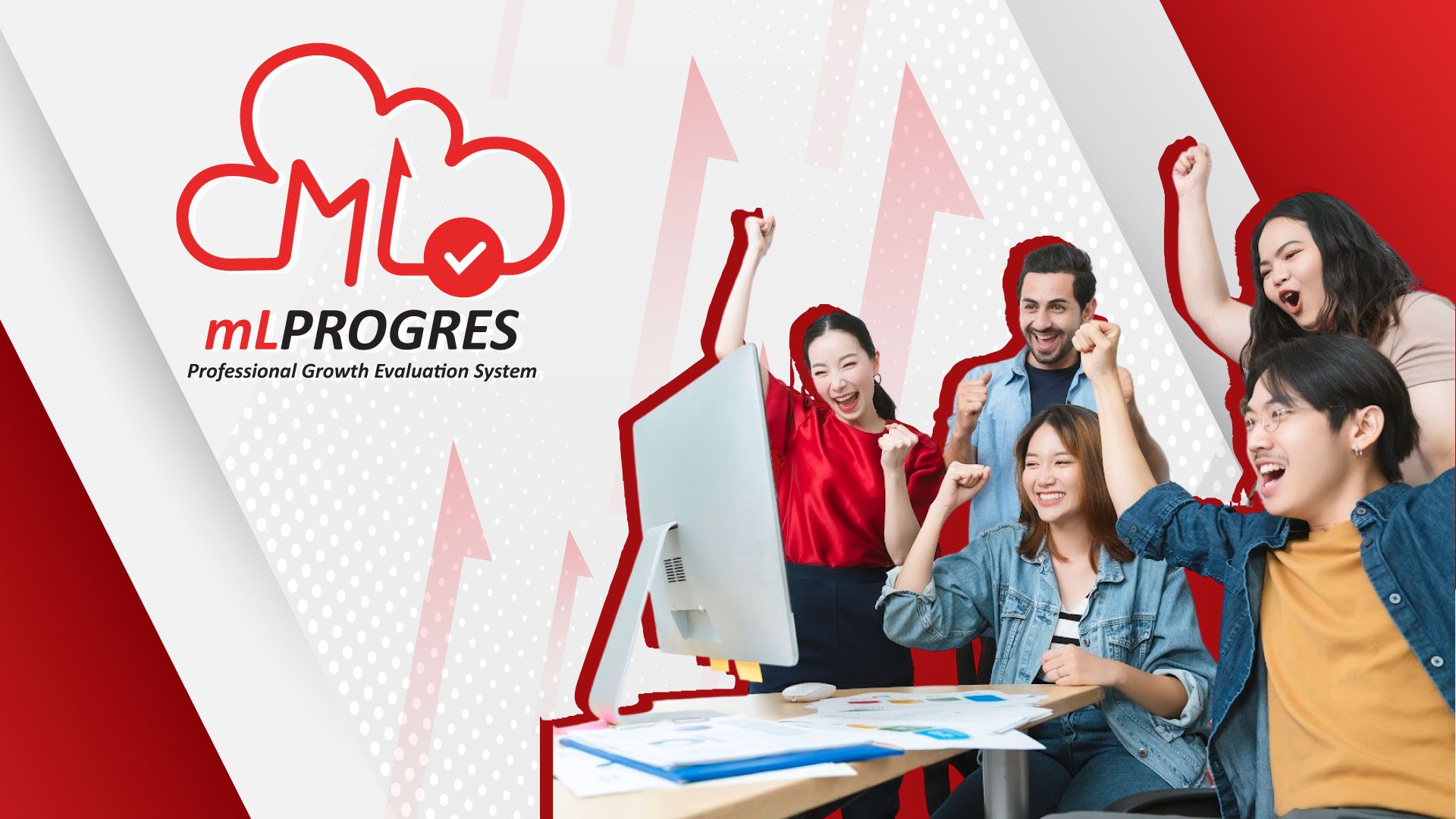 If you're looking to improve your organization's competency management, you're in the right place! In today's rapidly evolving workforce, it's more important than ever to effectively manage employee skills to stay ahead of the competition and achieve personal and organizational goals.
Governments across Southeast Asia, including Indonesia, Malaysia, Singapore, Thailand, and the Philippines, place a high priority on competency management. They're continuously developing competency frameworks for civil servants to improve strategic plans and help their workforce. Similarly, multinational organizations prioritize competency frameworks to provide a standard for hiring, training, and managing employees through desirable behaviors and qualities (OECD & ADB, 2019; Chartered Institute of Personnel and Development, 2021).
Since performance employee evaluation provides a lot of opportunities in the communication process of an organization, it has become one of the most challenging problems of the employers in this generation. Therefore, it is necessary to be aware of the goals of the organization to clearly give feedback on job expectations, development of learning and other plans, as well as help establish merit-based remuneration adjustment (Brook, n.d.).
And these evaluations sometimes use conventional approaches such as traditional evaluations and manual methods like manual encoding, written exams, and IQ tests and these can be ineffective and time-consuming for evaluators, specifically the Human Resource Department since they are usually the ones in charge of the training of the employees.
Our user-friendly platform offers a solution to these pains and problems – mL PROGRES (Professional Growth Evaluation System) – designed to track employee skills easily, advance employee capabilities, and boost organizational productivity, product quality, and customer satisfaction.

Here are 7 reasons why mL PROGRES can help your organization:
Identify skills and gaps. It is really important to continuously monitor the competencies of each employee for constant learning. That is why mL PROGRES extends its hand especially to the Human resource department to identify and monitor the skills and gaps of the employees to develop training programs and other strategies or techniques to improve employee performance and productivity.

Increase employee engagement. If the employees believe that the organization values and recognizes their talents and competences, they will become more engaged and motivated in their work. Employees can receive a clear grasp of the skills and abilities needed for their position and career growth through mL PROGRES.

Improve succession planning. To ensure a smooth transition when important positions become vacant, organizations can use mL PROGRES to assist them in identifying high-potential employees and establish succession plans.

Enhance performance management. mL PROGRES can provide managers with a framework for setting performance goals, monitoring progress, and providing feedback and coaching to employees.

Support career development. For constant learning improvement, mL PROGRES can help employees identify the skills and competencies they need to advance their careers within the organization.

Align training and development with business objectives. With the advanced capability of mL PROGRES to generate reports and consolidate data, an organization can align training and development programs with strategic business objectives to ensure that employees are equipped with the skills and competencies needed to achieve organizational goals.

Increase compliance. mL PROGRES will assist the organization to ensure that employees are properly trained and competent to comply with regulatory requirements and industry standards, helping to reduce the risk of non-compliance and associated legal and financial penalties.

To meet the unique needs of your organization, mL PROGRES offers a customizable and adaptable competency management solution like modified templates, reports as well as its look and feel.
mL PROGRES provides a fresh and effective method of evaluating and enhancing employee competencies helping your organization to achieve your goals. Whether you are a large corporation or a small business, mL PROGRESs will provide a flexible and user-friendly platform for competency management.
Talk to us, and take your teams to the next level.