Learning in the time of COVID-19
It all came so fast. A virus that months ago didn't even have an official name, is now infecting hundreds of thousands of people and has become a global pandemic. In the Philippines, the COVID-19 disease triggered a Metro Manila-wide "community quarantine", which turned into a Luzon-wide "enhanced community quarantine" and, more ominously in some areas, an "extreme enhanced community quarantine". Now it's a national disaster and emergency, causing total lockdown, fear and anxiety (if not panic).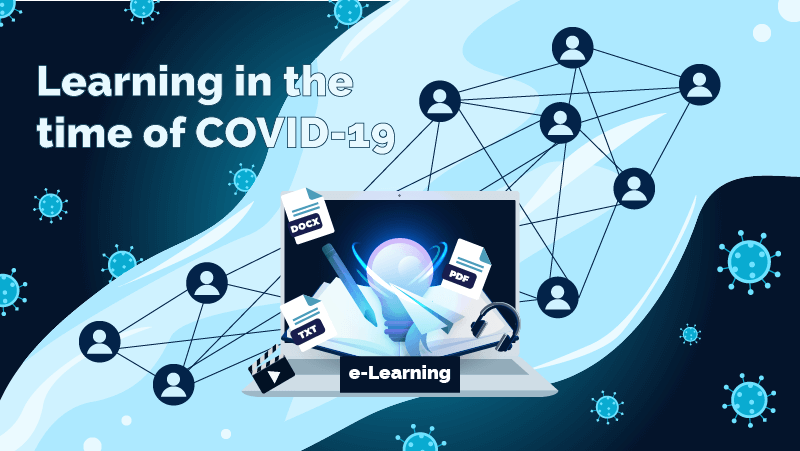 Cancellation of classes ensued. Initially teachers were "forced" to hold online classes. Later, directives for online classes were themselves cancelled because, oh in case some people forgot, teachers and students have to prioritize their own safety and survival.
Pieces like "a quick guide on conducting online classes", "how to use Zoom, Google Meet, Google Classroom" and what-have-yous were passed around among teachers, grappling with the shock of "losing" the brick-and-mortar shop of a classroom due to a pandemic.
For teachers who have traditionally been conducting face-to-face classes, the mission to shift to online classes is rather daunting. They have to pour over tons of guides and how-tos. The Chronicle of Higher Education has a 32-page issue on "Moving Online Now: How to keep teaching during coronavirus". Consider this sampling of guides being passed around:
The struggle is real. As you can see, many of these documents have been hastily put together as a response to the crisis. That's not even saying anything on the "tech stuff" (trying out various video recording apps, video conferencing platforms, chat platforms, etc.) teachers and students have to grapple with. No doubt many of these otherwise face-to-face classes would largely succeed in completing their work online. As result of the exercise, some teachers would discover, love and embrace the power of online teaching and learning. But others could find themselves lost.
This is where our team at moodLearning would want to help. While we benefit from the increased demand of eLearning services, we empathize with those who are lost in translation. In moving from the physical classroom to the online, there's much to be done to ensure online learning isn't simply "pantakip-butas" to the academic calendar.
While the crisis, indeed, compels us to move online, there's an argument to be made that even in normal times, those predominantly face-t0-face classes could well use an online learning management system. It's not online vs. offline, and that "online" wins when there's a quarantine and lockdown. A better response to a crisis isn't going online only when there's COVID-19 (or goodness knows what else is in store for us) but to have the necessary infrastructure and thoughtful practice for online learning--even as we maintain residential classes during periods of "normalcy".
So moodLearning is here for the long haul.